Wooderful life x Wooderful Land at Indigo Beijing
The Wooderful Land is open at Indigo Beijing on August 25th. Indigo becomes a forest wonderland. Come here to start a fairytale like adventure.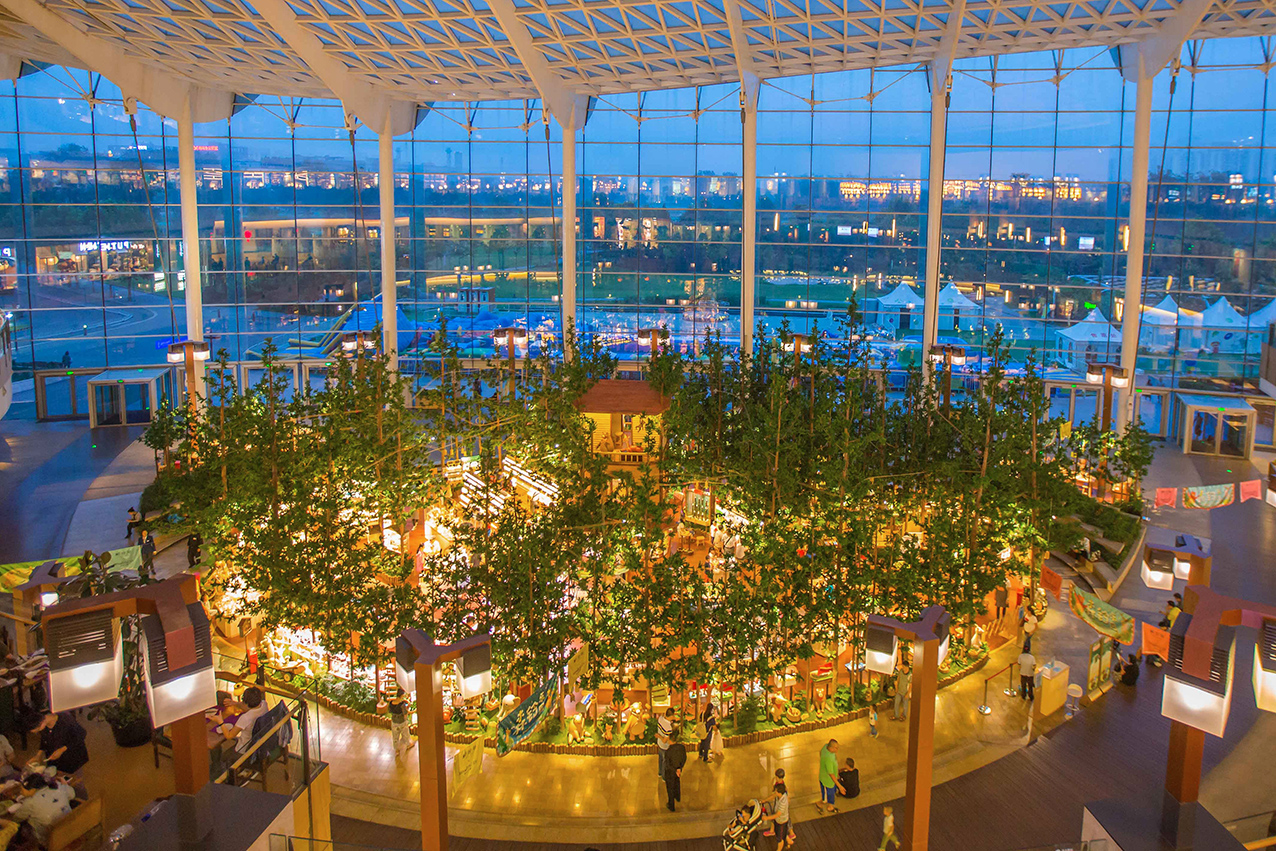 A Fairytale Like Forest Party
The Wooderful Land is a 400 square meter area with 220 trees in different heights. We build a "city forest" in the modern shopping mall. There're 100 animal figures hiding in this fairytale like forest playing hide-and-seek with you. A tall and big tree house sits in the magical forest. In this tree house, animal figures are playing musical instruments, singing and dancing together. You'll also see fairies flying between the trees. Let's party!

Knowing the importance of sustainable forest development, we pay attention to every process carefully starting from material selection, wood material handling to product manufacture. The trees we made are from abandoned wood from thinning forest. We recycle the trunks and reuse them to build this forest.

Both Entertaining and Educational
In addition to wooden products with comforting effect, you'll see many interesting interactive games when walking into the forest. The interesting interactive devices provide knowledge of nature. In the wooden educational game zone, you can play more than 50 kinds of games made of wood material. It's a charming amusement park for both children and adults.

Wooderful land is subsidiary brand of Wooderful life. We developed inspirational, educational and brain-training games made of wood. Through sharing knowledge of forest and wood material, we convey nature and environment loving brand spirit.
At Wooderful Land, puzzle games and fun interactive games are provided for people to play and fall in love with the warmth of wood. Let's enjoy great time together.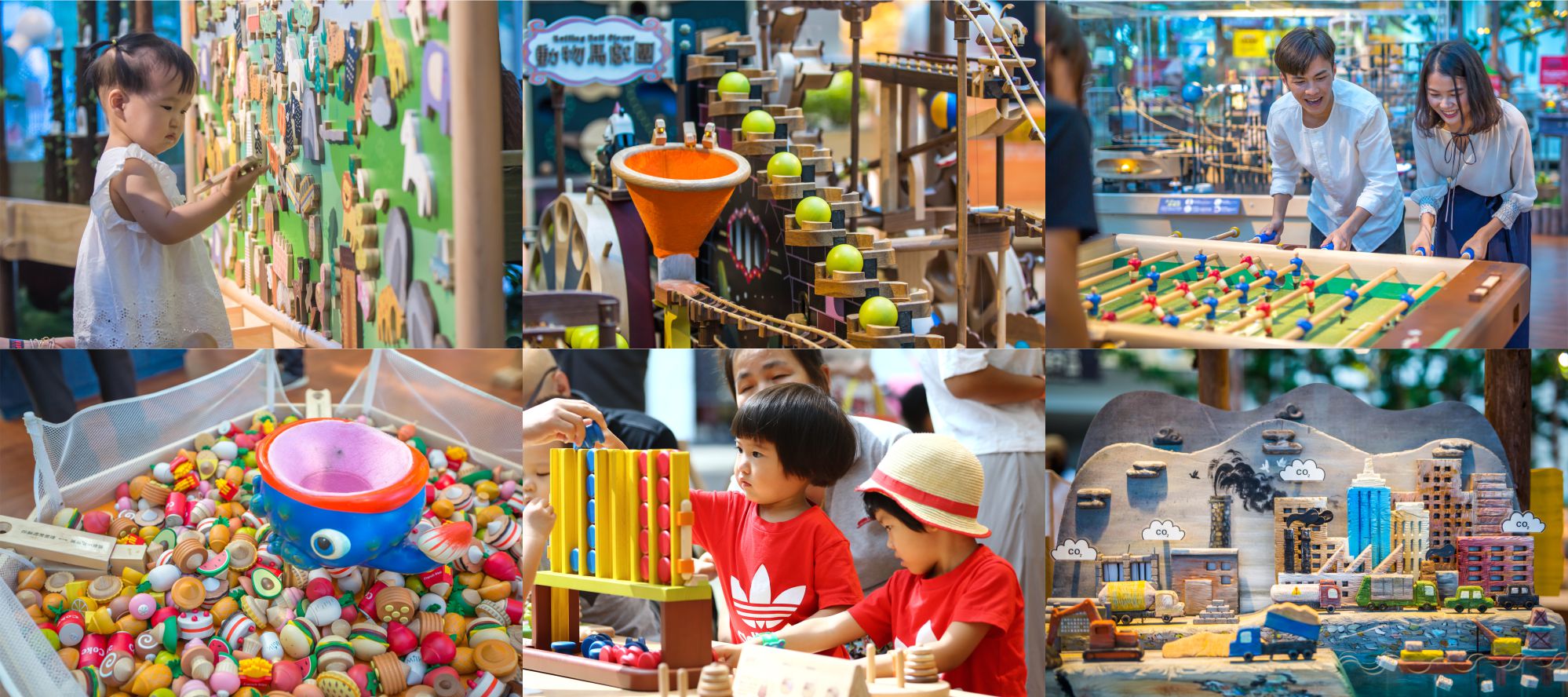 Beautiful melody and interesting movement design of music box touch people's hearts. The musical forest, various interactive games and wood education design bring happiness to all visitors.
Time: 2017/8/25-2017/10/31
Place: 18 Jiuxianqiao Road, Chaoyang District, Beijing, China (Winter Garden)
Time-lapse Video for Wooderful land Construction
Take a look at the time-lapse video for Wooderful land construction process at Indigo Beijing.