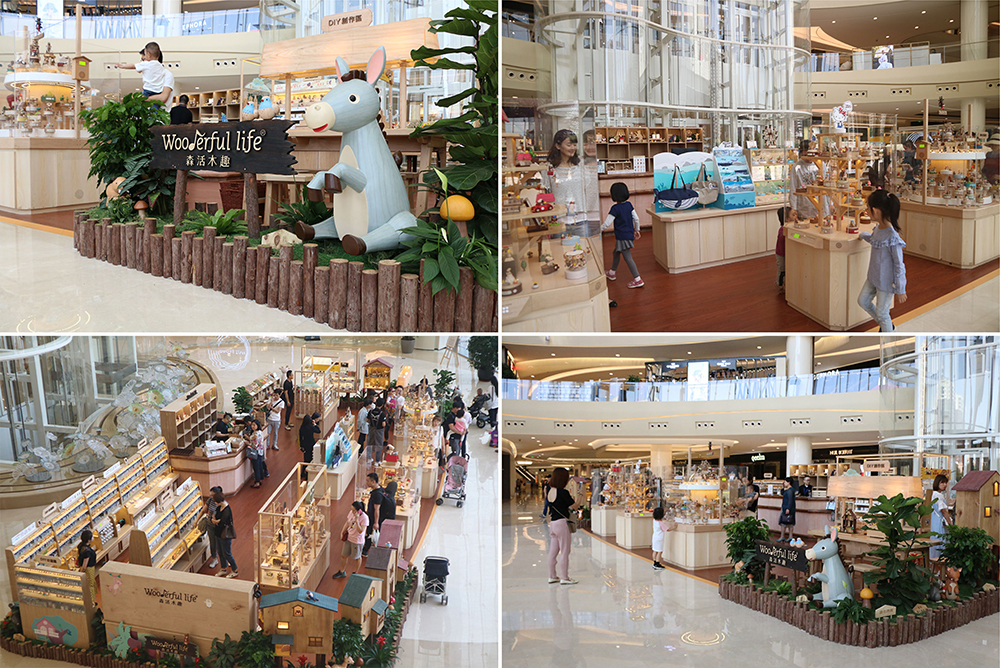 Wooderful life Pop-Up Store at Xian Zhongda International Shopping Mall

Wooderful life's pop-up store opened on the 1st floor of Zhongda International, a shopping mall appealing for young, trendy and warm people. Combining traditional craft and modern techniques, Wooderful life creates special designs that touch people's hearts and bring good memories to life.


Young- Play Wooden Games for Free. Having Fun is the Best Stress Relief!
Interesting games are waiting for you to take up the challenge, including pile up games, chess, shooting game, table football, etc. Play the games to reduce stress in your life and enjoy the healing effect of wooden products.


Warm- Experience DIY by Making a Unique Wood Craft Yourself
Record the wonderful life with your own hands.
Select melody and wooden parts to assemble lovely and touching moments of everyday life.
In addition to music box, other wooden items including memo pad, memo clip, bookend, pen holder, etc are provided for you to choose from and assemble an exclusive DIY wooden craft.


Trendy- High Quality Wooden Designs Make Life More Colorful
We've developed multiple product lines including music box, Wooderful Land, Xie Xie, Ocean Tour, wooden household appliance, and home décor. People feel warmhearted when seeing and touching the natural wood lines on the products.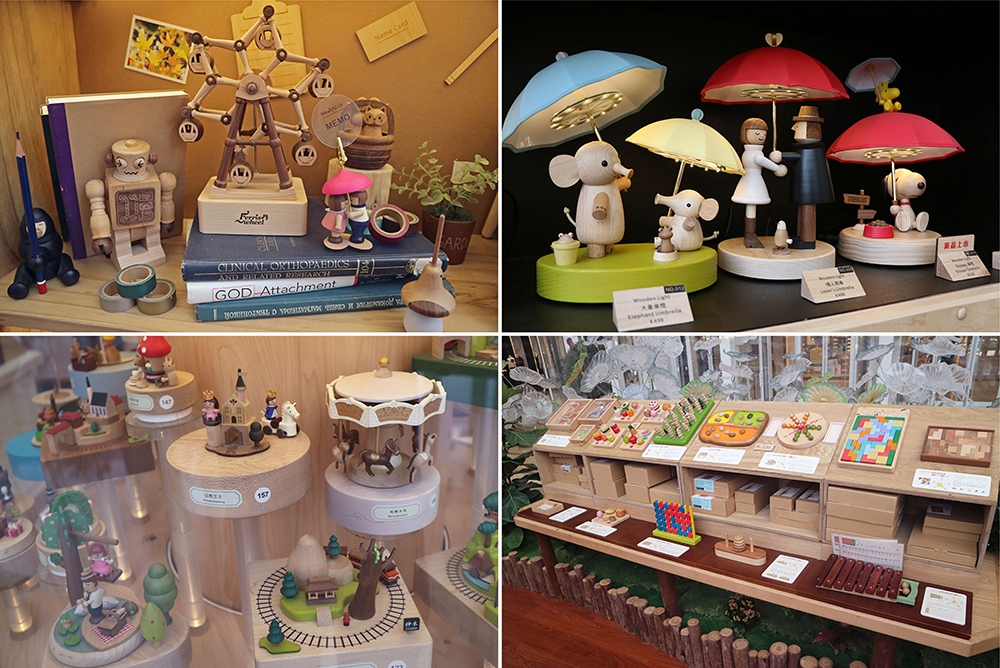 Time: 2018/5/12-7/11
Place: Xian Zhongda International Shopping Mall, No. 72, Gaoxin Road, Yanta District, Xian City, Shanxi Province