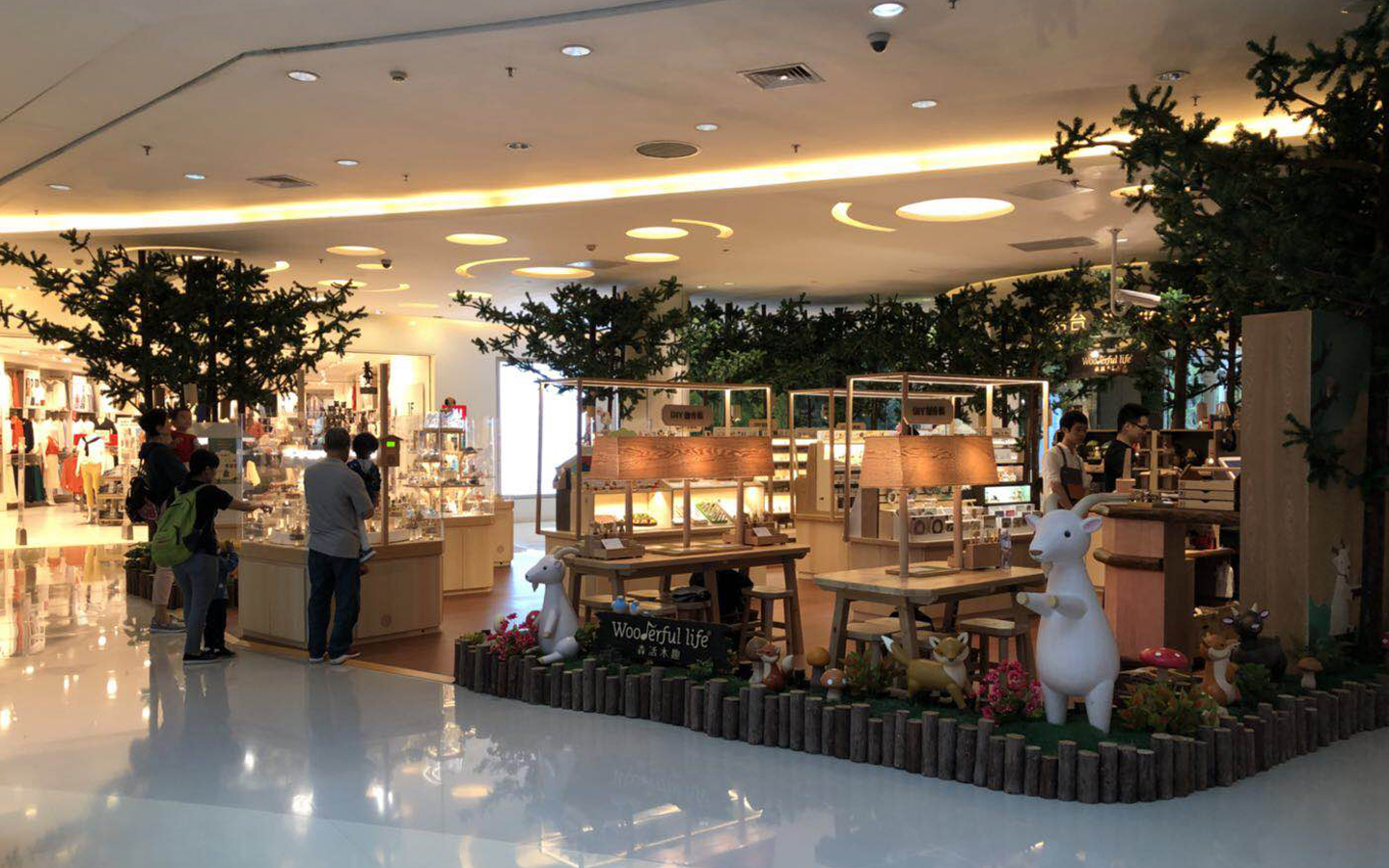 Wooderful life's first pop-up store in Guangzhou opened on April 28th on the 1st floor of GT Land Plaza Spring. By presenting music box with beautiful melodies and natural characteristics of different wood materials in romantic spring, we bring warmth and happiness to life.

Spring life- The green magic of sunlight, air, and water make a green life in your home easier than ever.
Summer passion- The diverse wooden materials come with lovely parts. Assemble lovely moments, and keep a record of everyday life with your own hands.
Autumn travel- The music boxes with different themes and movement designs remind you of the sweet and interesting memories of the journey. Laugh, smile and sing with the lively melody.
Winter warmth- Enjoy the perfect ending of the year with the creative wooden household appliances.

There are more exquisite wooden products in the store, and we sincerely invite you to come and feel the healing power of wood with us together!

Time: 2018/4/28-2018/8/14
Place: Shop No. 102, GT Land Plaza, No. 85 Huacheng Dadao, Tianhe District, Guangzhou